Removing old appliances for good
Once your appliances stop working it becomes a problem what to do with them. Although you may have full intentions of getting rid of those old appliances, their weight makes it difficult to carry them. Likewise, knowing where to take these unwanted appliances it's another major concern as you don't want to harm the environment.
However, there is a safe, quick, and eco-friendly solution to finally have those annoying broken appliances hauled away. EZ Clean Up provides a professional and reliable appliance removal service for the people in Philadelphia, PA, and surroundings. We are ready at any moment to be of help and go to your house for a safe appliance pick up.
A few clicks and they are gone…
We make recycling our top priority
If you'd like that your old appliances go to a proper destination, then EZ Clean Up it's the best choice for you. We are deeply concerned about the environment, so we take as many old appliances as we can to recycling facilities.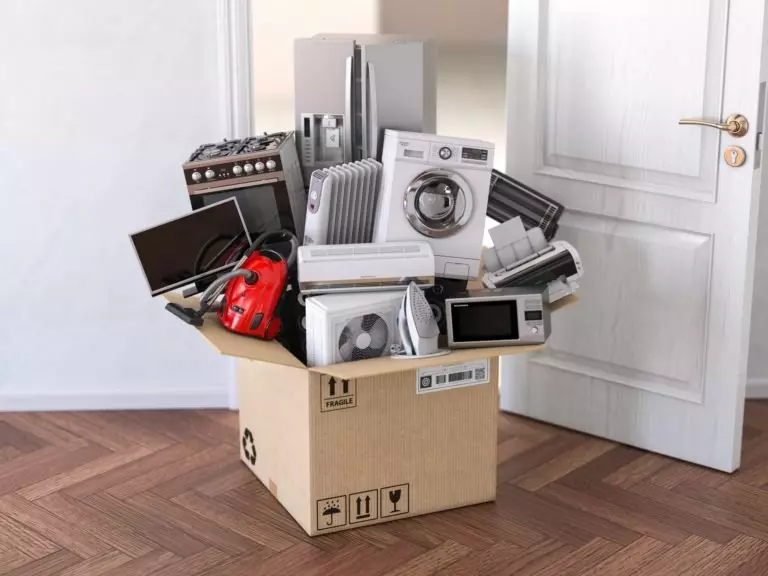 We pick up and dispose of almost any appliances
Our appliances removal services include the following:
EZ Clean Up removes all types of waste
Do you have more waste at home and can't get rid of it? We perform several removal services such as:
But that's not all. Call us if you are interested in our services, as we accept any challenge.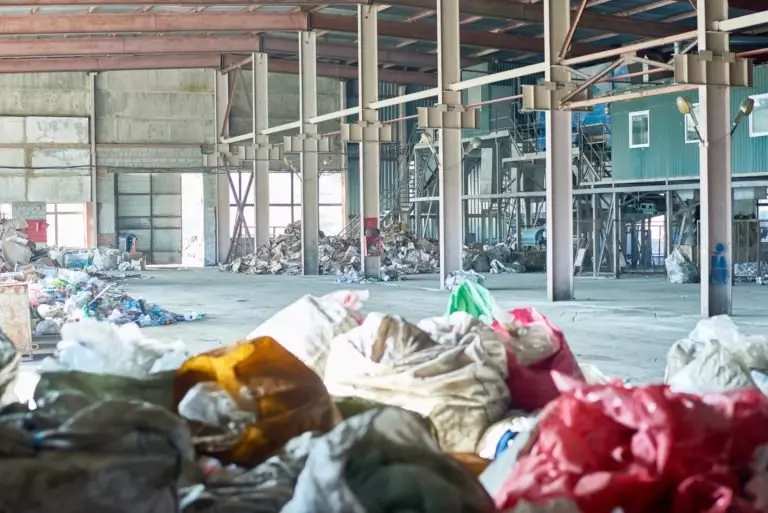 The dangers of appliance removal
It's important to have in mind the series of complications involving the disposal of old appliances, especially when done without professional guidance. A person could get a serious injury trying to carry improperly a washing machine or refrigerator, or the appliances could harm the ozone layer when left in a landfill because of their chemicals.
Nonetheless, the team of EZ Clean Up offers the people in Philadelphia, PA, an affordable, eco-friendly old appliances removal service. EZ Clean Up knows where to take your waste to be safely recycled.
Contact us for all your 'junk removal Philadelphia' needs!
Appliance Removal Philadelphia
GET A FREE QUOTE
Contact us via email or phone to receive a free, no-obligation quote for the old appliances removal service. We can set up an appointment at your most convenient time to go to your property and quickly haul away old appliances.